At Creative Pathways Counseling
We understand the challenges that come with deciding to seek counseling. Maybe all you need is a little encouragement a new idea, or a safe place to tell your story…. Needing a change in direction is a
natural occurrence that we all face at different stages of our lives.

"To Provide Guidance, Education, and Training for Creative Living in the many Phases of Life."
As a Marriage and Family Therapist Candidate, Registered Psychotherapist, Independent Contractor, National Speaker, and Biblical Counselor, Tory White has a passion to help others. She holds a Master's Degree in Marriage, Family, and Child Therapy and is EMDR Trained. Tory has been encouraging and coaching women in relationships for over 14 years. She has coordinated and facilitated her own Women's Conference and since 2002, holds women's groups that encourages unity, faith, self-discovery, and emotional healing. Learn more about Tory.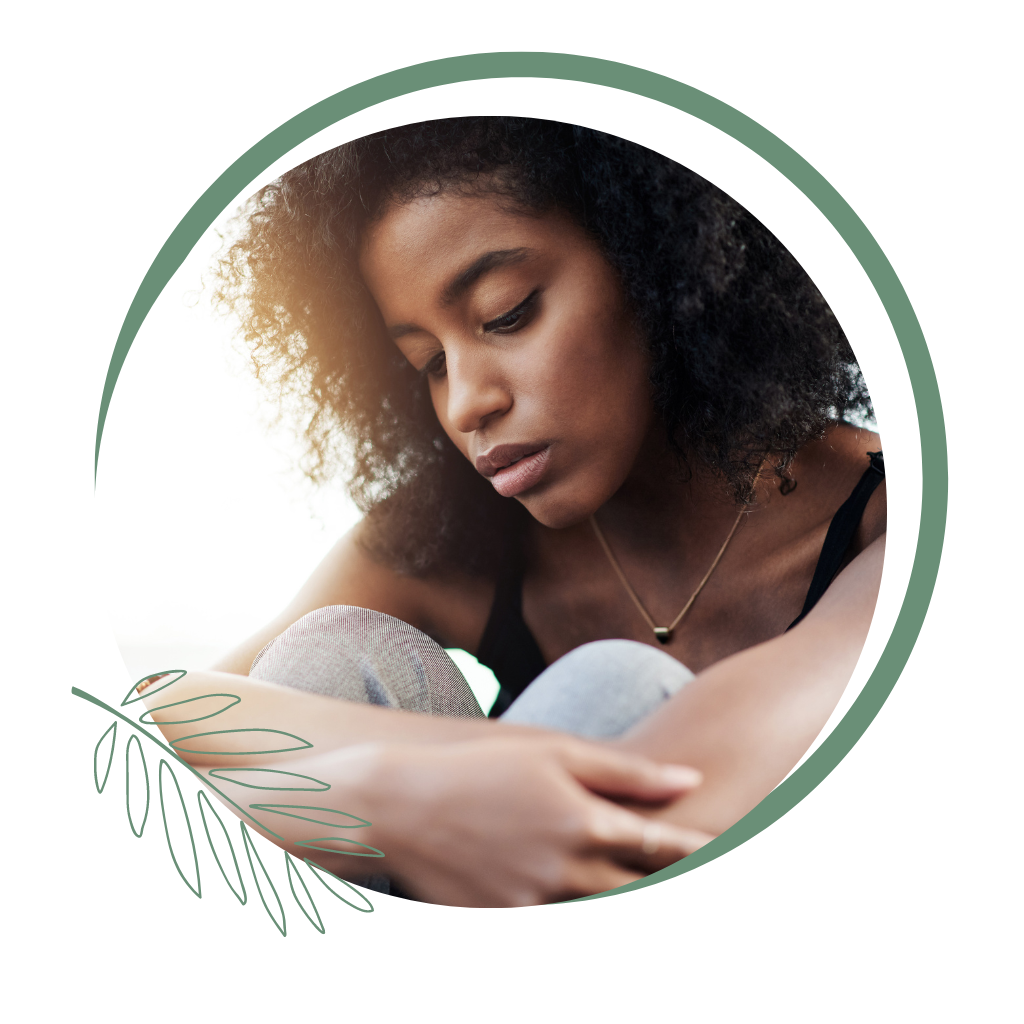 Low Self Esteem/Self Worth Co-Dependency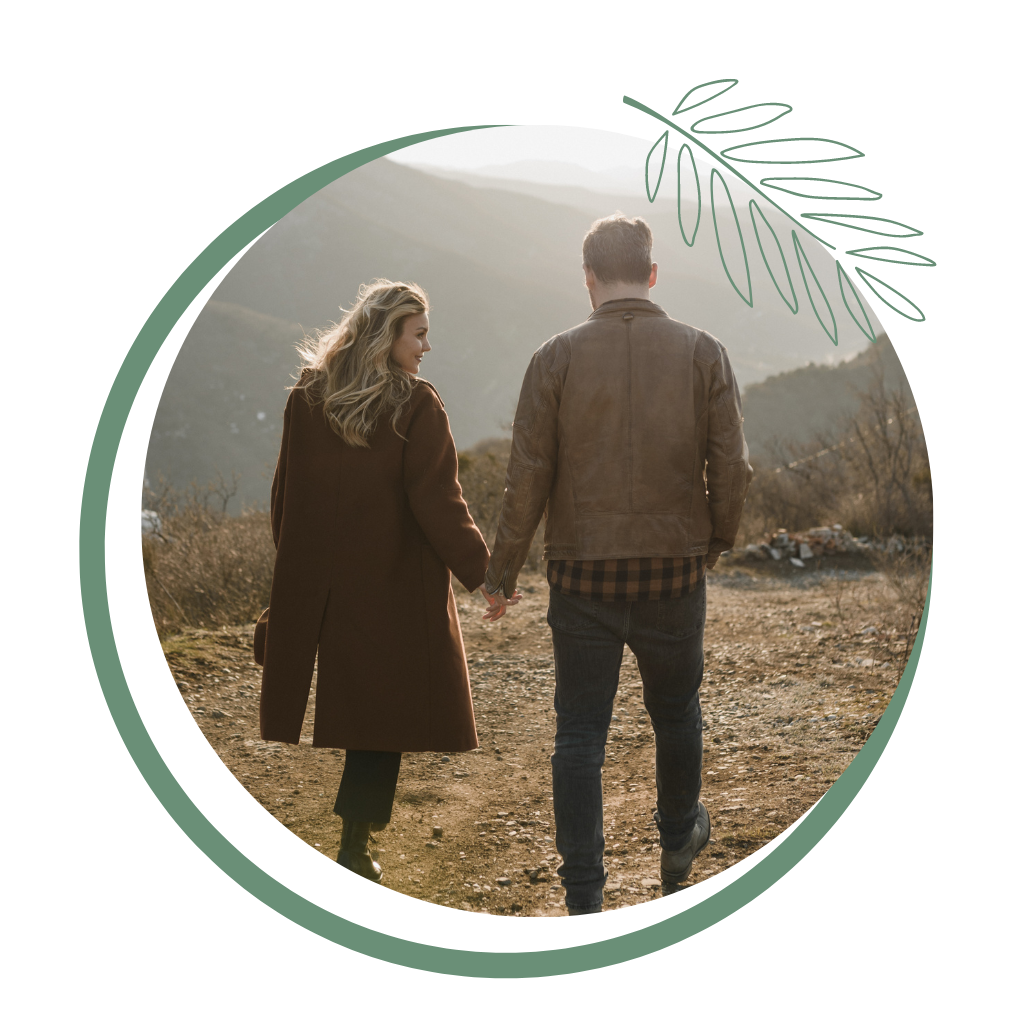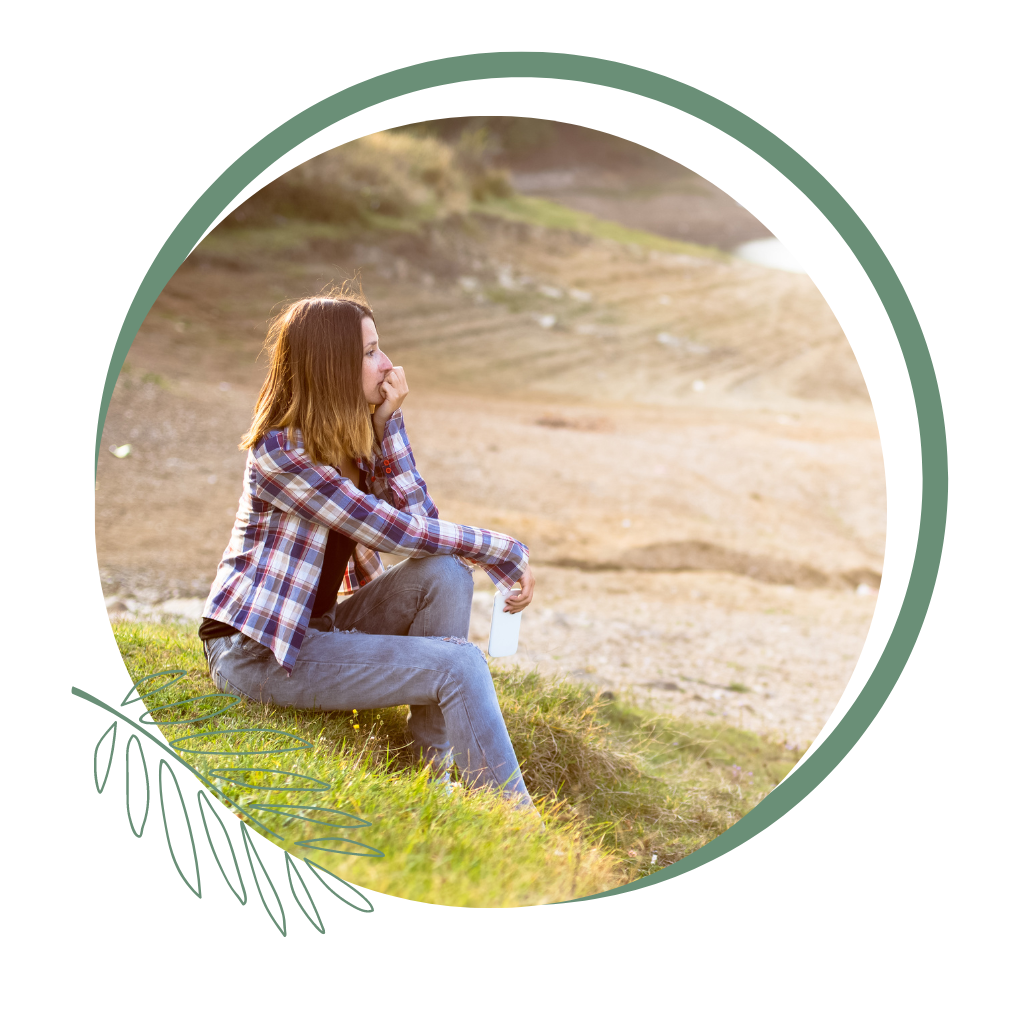 Partner of Sex Addict Intimacy Anorexia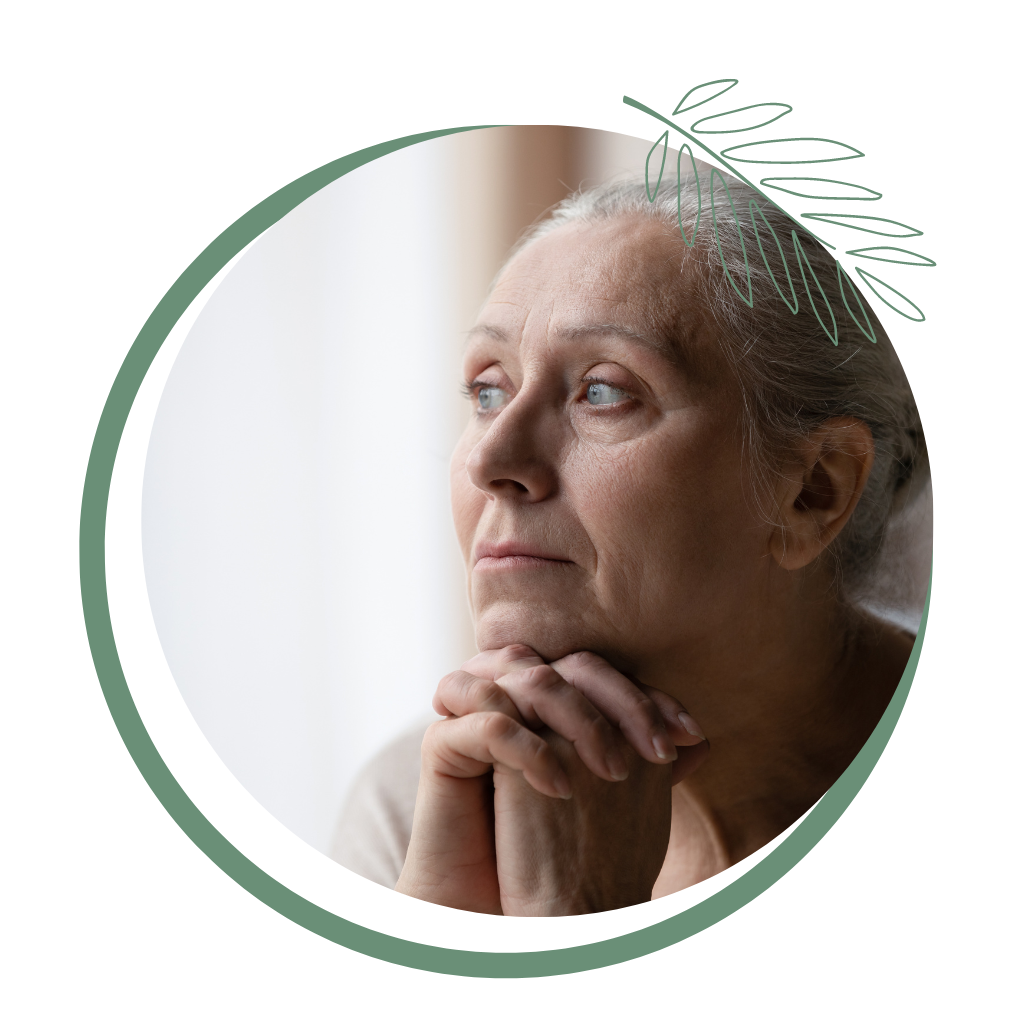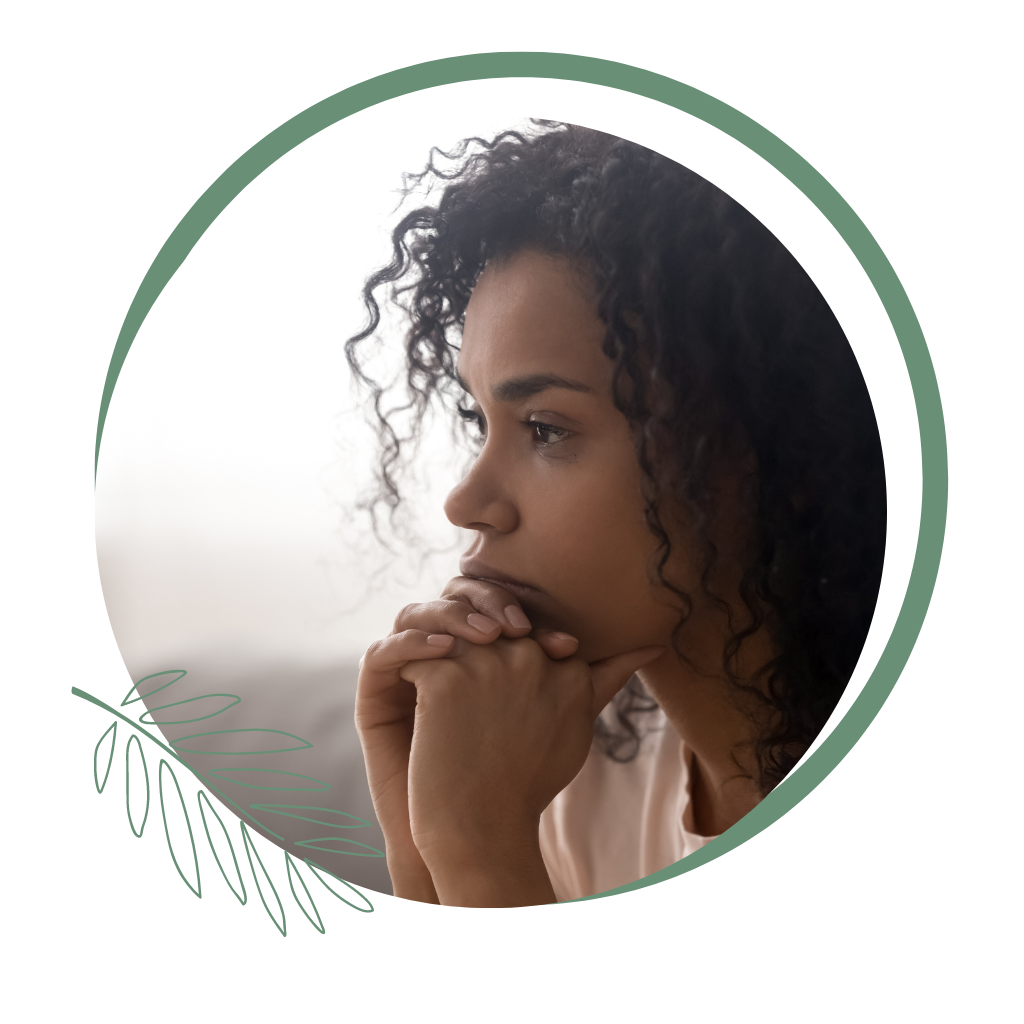 Begin your journey today?
"I met Tory three years ago when I was confused, angry and needed answers. I wore a lot of protective "armor" and was doing my best to hold things together. I was stuck on what was fair and what was true and trying to make sense of nonsense. Tory systematically helped me take that armor off and discover myself again. She was patient, kind and pushed me when I needed pushing. She has been an amazing coach to me on the journey out of confusion. I credit my growth and happiness to her personalized attention and investment in my journey. I am no longer confused and know how to use my boundaries and voice to protect my peace and maintain my happiness. Tory is an expert at what she does."
"I met Tory three years ago when I was confused, angry and needed answers. I wore a lot of protective "armor" and was doing my best to hold things together. I was stuck on what was fair and what was true and trying to make sense of nonsense. Tory systematically helped me take that armor off and discover myself again. She was patient, kind and pushed me when I needed pushing. She has been an amazing coach to me on the journey out of confusion. I credit my growth and happiness to her personalized attention and investment in my journey. I am no longer confused and know how to use my boundaries and voice to protect my peace and maintain my happiness. Tory is an expert at what she does."