Mission Focus
"To Provide Guidance, Education, and Training for Creative Living in the many Phases of Life."

At Creative Pathways Counseling
We understand the challenges that come with deciding to seek counseling. Maybe all you need is a little encouragement, a new idea, or a safe place to tell your story…
Needing a change in direction is a natural occurrence that we all face at different stages of our lives.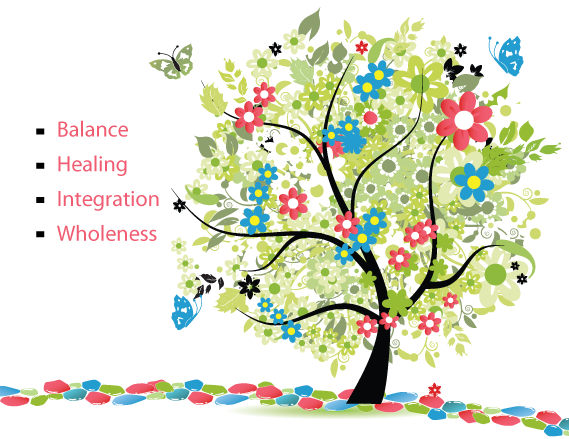 At Creative Pathways Counseling, we utilize your personal goals to create a plan to help you
Live in Balance; by establishing healthy choices and clear boundaries.
Find Healing; from emotional pain and trauma.
Promote Integration; to adjust to a new stage of life.
Experience Wholeness; in Spirit, Mind, and Body by finding inner peace and self-satisfaction.
Creative Pathways Counseling schedules tailored office visits and implements your care keeping in mind very important variables.
Childhood Experiences
Cultural differences
Spiritual Beliefs
Family Dynamics
How are you responding to your personal pain?
Comprehensive Assessment tools are used to quickly find;
Destructive Patterns
Family of Origin Issues
Unresolved Pain
Triggers
Stress Responses
Trauma: Psychological, Emotional, Physical
Pre-Marital/Dating Counseling
Couples/Marriage Therapy
Low Self Esteem/Self Worth
Co-Dependency
Addictions: Porn, Substance, Alcohol, Intimacy Anorexia
Life Transitions:Retirement, Military, Grief, Divorce Recovery
Anger Management
Depression/Anxiety/Bipolar
Coaching/Career Counseling
Teen/Parent
Multi-Cultural Relationships
Blended Families
Individuals with Physical Disabilities
Special Needs Adults
Group Counseling: Teen, Parenting, Women and Couples
Faith-Focused/Christian Counseling
EMDR (Eye Movement Desensitization and Reprocessing)
Establish the goals and positive changes you want in life!
Start your journey today by taking time for yourself to discover a new path of life!