As a Marriage and Family Therapist Candidate, Registered Psychotherapist, Independent Contractor, National Speaker, and Biblical Counselor, Tory White has a passion to help others. She holds a Master's Degree in Marriage, Family, and Child Therapy and is EMDR Trained.
Tory has been encouraging and coaching women in relationships for over 14 years. She has coordinated and facilitated her own Women's Conference and since 2002, holds women's groups that encourages unity, faith, self-discovery, and emotional healing.
My Passion
"Helping others create new skills from their past issues of pain…" ~ Tory W.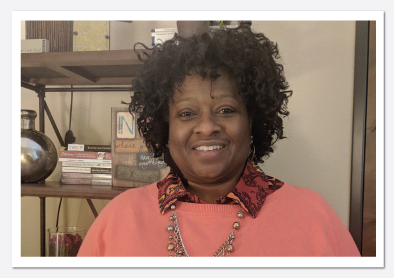 Tory White, M.S. MFCT, EMDR
Registered Psychotherapist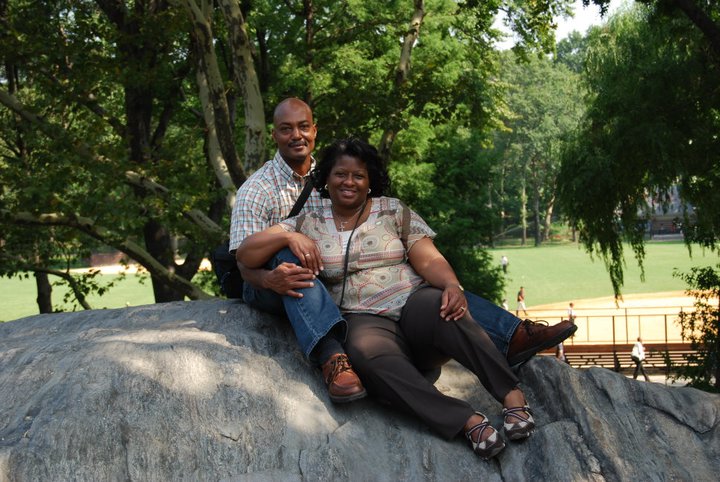 Tory has been a facilitator for the Prevention and Relationship Enhancement Program (PREP) Marriage Education Curriculum since 2007. She is also a Facilitator for the Nurturing Parenting Programs and a personal advocate for adults with developmental disabilities, and adults with Alzheimer's.
She on the Board of Directors for the Depression and Bipolar Support Alliance (DBSA). Tory is also Chairperson of the African American Outreach Advisory Committee for the Alzheimer's Association.
Tory and her husband Henry, also a PREP facilitator and a retired Air Force Senior NCO; have been married for over 34 years and often co-facilitate together. They have a passion to encourage and educate other couples in need.

At Creative Pathways Counseling
We understand the challenges that come with deciding to seek counseling. Maybe all you need is a little encouragement, a new idea, or a safe place to tell your story…
Needing a change in direction is a natural occurrence that we all face at different stages of our lives.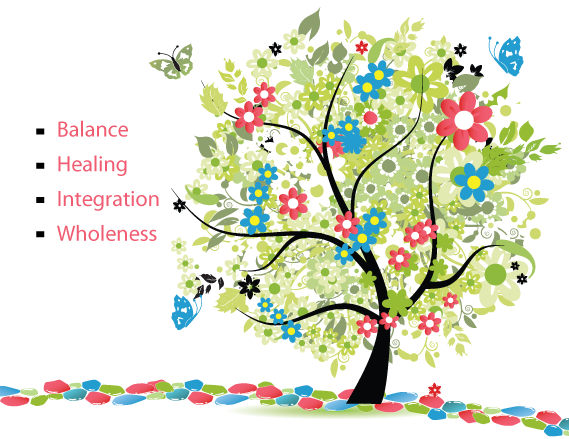 Establish the goals and positive changes you want in life!
Start your journey today by taking time for yourself to discover a new path of life!