Mrs. White offers Consultation and Professional/Staff Development services for civic groups, small businesses, corporate offices, schools, churches, and doctors' offices. Each program is customized to meet the needs of your organization.
With a Bachelor Degree in Business Management, Organizational Behavior is a Specialty.
We design our programs and training to enhance the productivity and well-being of your employees.
Creating a Team
Maintaining the Playing Field
Winning in Business
Training is tailored to fit any Business need.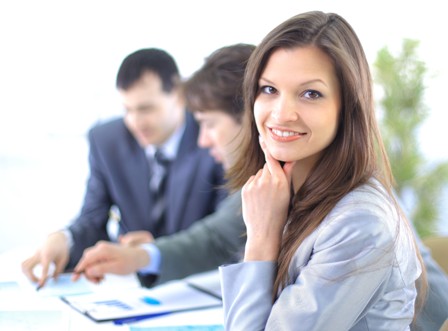 Creative Pathways Counseling
would love to Partner with you.
Medical Offices
Churches
School Counselors
College Advisers
Child Care Staff
Senior Care Facilities
Civic Groups
Non-Profit Organizations
Community Leaders
We enjoy working collaboratively with other local industries that can benefit from business networking.
We love referring to your Business!
Alzheimer's Association – Chair, Advisory Committee
Church For All Nations – Family Ministry Center, Biblical Counseling
Depression & Bipolar Support Alliance- Board Member, Strategic Planning Team
Heart To Heart Counseling Center – Wednesday Night Group Facilitator
Open Bible Medical Clinic – Biblical Counseling
ORY Women – Event Assistant/Volunteer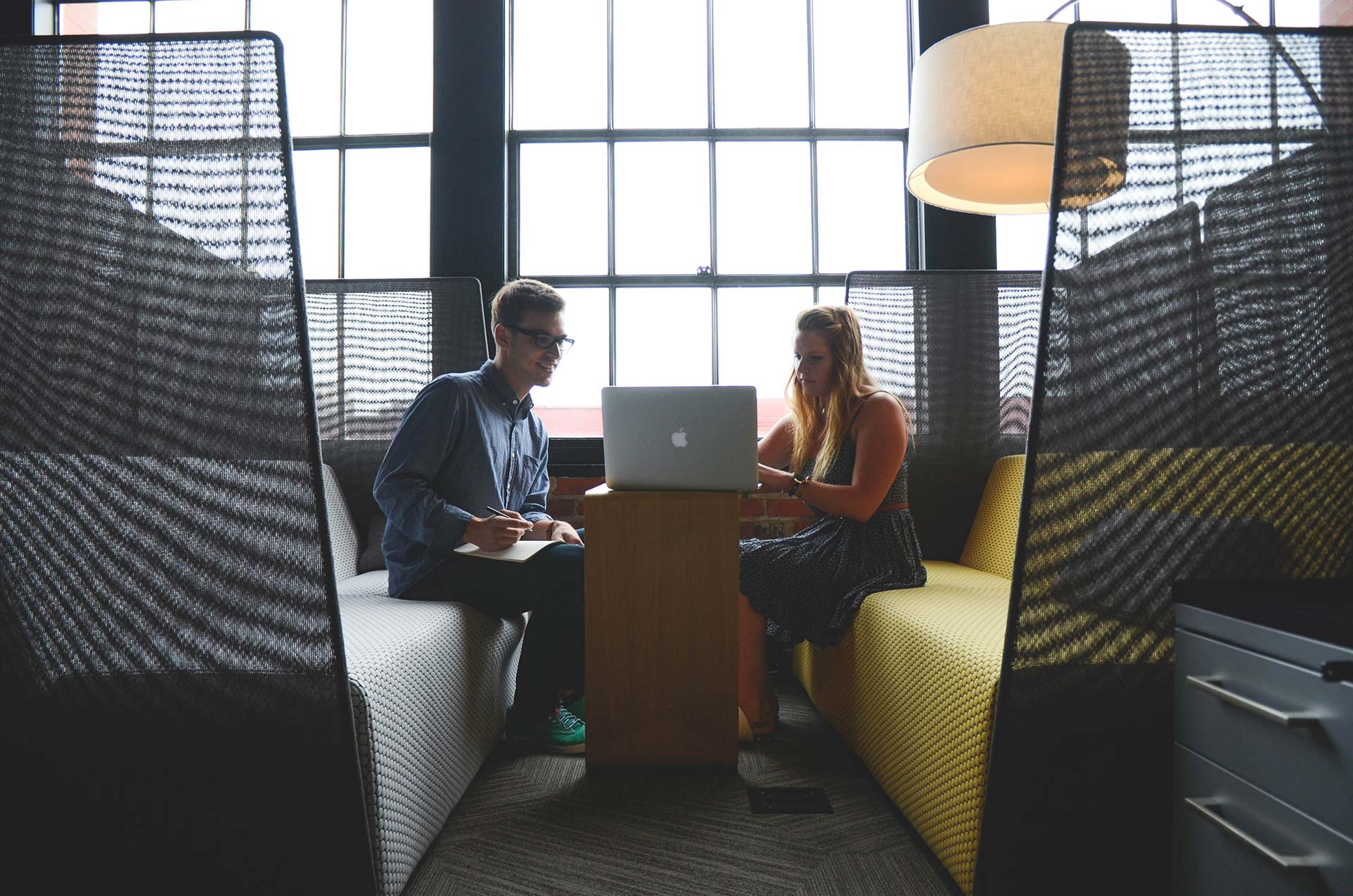 Establish the goals and positive changes you want in life!
Start your journey today by taking time for yourself to discover a new path of life!